Malto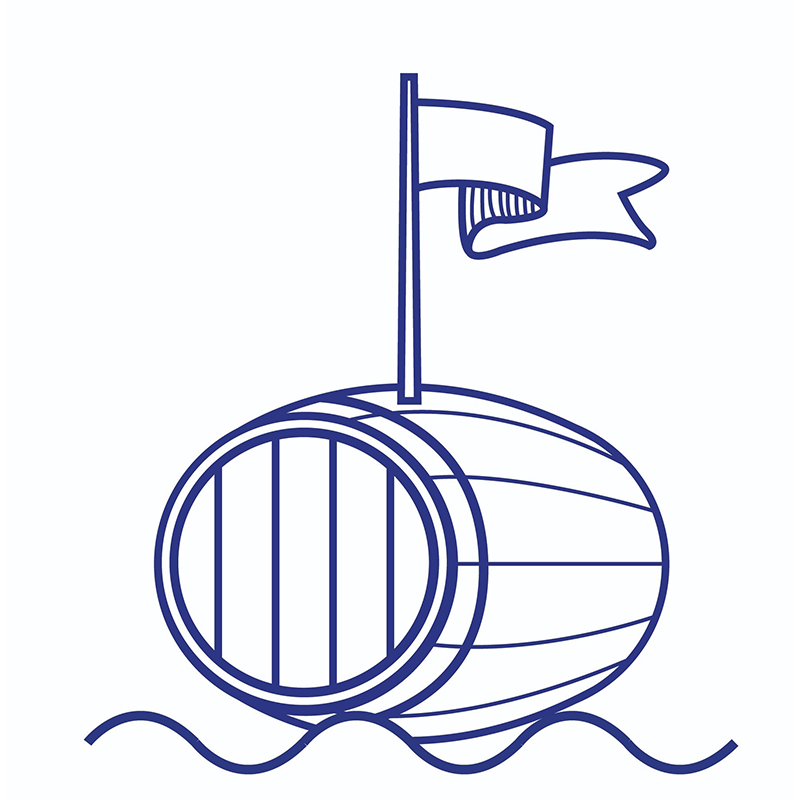 Der Malto Brewpub wurde im 2018 als unabhängige Nano-Brauerei in Hamburg Altona gegründet. Handwerkliches Bier, feine Musik, Naturweine, mediterranes Flair und einen kleinen versteckten Garten, das ist unsere Konzept. Alle Biere, gebraut von Gründer Francesco, sind unpasteurisiert und ungefiltert. Die Zubereitung in kleinen Chargen ermöglicht uns nicht nur unsere Biere immer frisch heraus zu bringen, sondern auch unserer Kreativität und Leidenschaft freien Lauf zu lassen.
EVENTS
09.09.2022
17:00-01:30
Medea Celebration

We celebrate our most iconic beer Medea. From the classic version to a dark one, be ready to taste four different shapes of Medea.



10.09.2022
14:00-17:00
Unusual Beers for Unusual People

Spontaneous Fermented Beers Tasting curated by Dr. Jan Hintzpeter from Heintz Artisanal Ales (with reservation)



10.09.2022
17:00-01:30
Heintz Artisanal Ales | Meet the Brewer & Tap-Takeover


11.09.2022
14:00-23:00
A lazy Sunday drinking beer and eating pasta

Special Sunday opening. You can expect beer and pasta.



14.09.2022
17:00-00:00
Blech.Brut | Meet the Brewer & Tap-Takeover & Collab Release


15.09.2022
17:00-00:00
The beers we love and drink

Benedikt from Blech.Brut and Francesco from Malto will carefully select the tap-list with some of the beers they like most.




FOTOS
STANDORT